Intellinetix combines targeted vibration therapy in a portable device at an affordable cost.
Vibration therapy works in two ways:
1. Gentle vibrations stimulate muscles and ligaments to increase blood circulation.
2. Vibrations serve as a sensory distraction, disrupting pain signals that are constantly traveling from your body to your brain and replacing them with gentle, massaging sensations.
Best of all, with vibration therapy, there is no feeling of electric shock commonly associated with TENS units.
Rechargeable and easy to use, Intellinetix products represent intelligent innovation – targeting the source of pain with localized, portable vibration therapy. Whether it's a chronic condition such as arthritis, or an acute injury, Intellinetix products may offer relief to your hands, knees, elbows or shins. There's even an option that helps eliminate the pain of migraines or severe headaches.
Available without a prescription, Intellinetix products are an alternative treatment without the pills.
See Intellinetix Products Below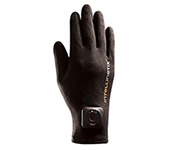 Therapy Gloves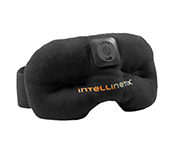 Therapy Mask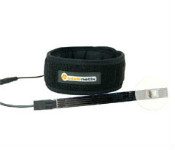 Step Sensor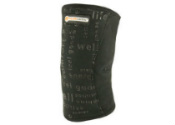 Vibrating Knee and Elbow Wrap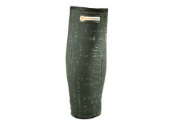 Vibrating Calf and Shin Wrap