You have been redirected to https://wp.brownmed site. Nuroobaby.com is under scheduled maintenance.

Over 40 years of research has proven that in the early months of life, Skin-to-Skin contact, also referred to as Kangaroo Care, creates remarkable benefits for you and your baby.
NüRoo products are designed around a simple principle. Closest to Mom. Best for Baby.
See NüRoo Products Below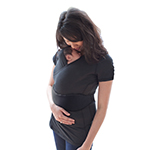 NüRoo Pocket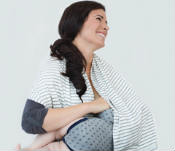 NüRoo Scarf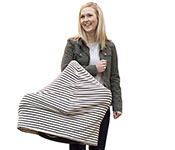 NüRoo Multi-Use Cover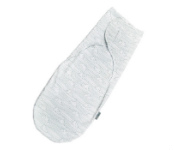 NüRoo Swaddler