History
Launching, Learning, Leaping
Physician and surgeon Ivan E. Brown, Sr. launched Brown Manufacturing in 1965 after receiving a U.S. Patent for his invention, the Plastalume® Finger Splint. When sales of this new product increased, Dr. Brown moved operations from a workroom in his basement to a small building behind his residence. Under the leadership of Ivan's son, Ivan E. Brown, Jr., the company continued to expand. The SEAL-TIGHT® Cast and Bandage Protector, introduced in 1989, was instrumental in the evolution of Brownmed, as the product's success resulted in considerable sales and employment growth – and the need for increased manufacturing space.
A lot of things have changed since Brownmed produced the first aluminum/foam finger splint more than 50 years ago – but one thing remains the same, and that's Brownmed's mission: Improving Life is Our Passion.
Today, Brownmed employs more than 70 people and manufactures and sells more than 130 different products to a worldwide market. Exports contribute approximately 20% of sales and Brownmed has distribution relationships in 130 countries. Brownmed has been awarded 43 patents and has 8 pending with the United States Patent Office. Further, Brownmed has 32 registered trademarks and 17 product trademarks.
Our History Timeline Since 1967
1964 – Plastalume Invented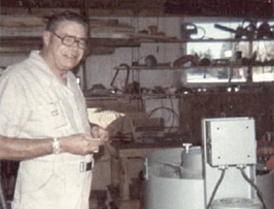 1965 – Patent granted for Plastalume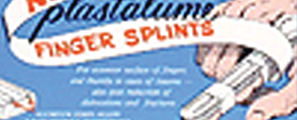 1967 – Dr. Brown expanded

1982 – A new era began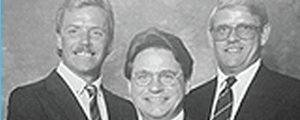 1985 – Iowa Small Business Exporter of the Year

1987 – Seal-TIGHT® was born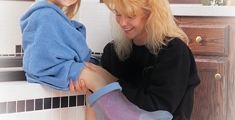 1989 – SEAL-TIGHT manufacturing began

1990 – New building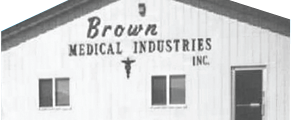 1993 – The company introduced Steady Grip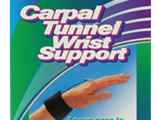 1994 – New Leadership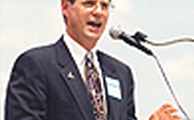 1997 – Expanding and Exporting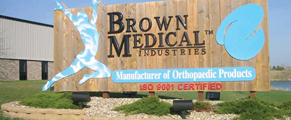 1998 – External advisement sought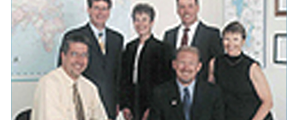 1999 – Brown breaks the ice with cryotherapy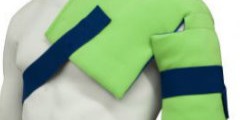 2003 – Brown earned the CE Mark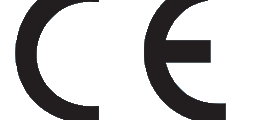 2004 – Another step forward with Soft Stride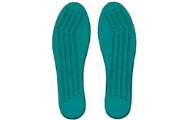 2008 – A year of good things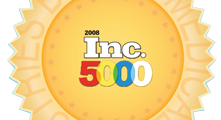 2009 – Nice Stretch rebranded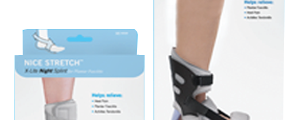 2010 – IMAK Acquisition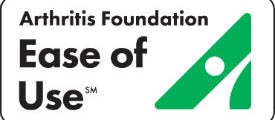 2013 – Intellinetix

2014 – NuRoo Products acquired

Fifty years (Since 1965 – 2015 )